We are obsessed with Kylie Jenner (who's not?) her insanely on-point fresh sense of style, and ability to start trends keeps us intrigued and ready to shop...
We especially love spotting Kylie wear her many Solotica color contact lenses which are available at luxelenses.com. So it was very exciting to spot her again today. We have so far spotted her wearing the Solotica Natural Quartzo, Hidrocor Ice, Hidrocor Graphite, Natural Graphite and Natural Crystal. Here are the many photos of Kylie wearing the different colors of Solotica linked above.
Which one would you pick? We think they all look stunning. Leave your comment below we love hearing from you!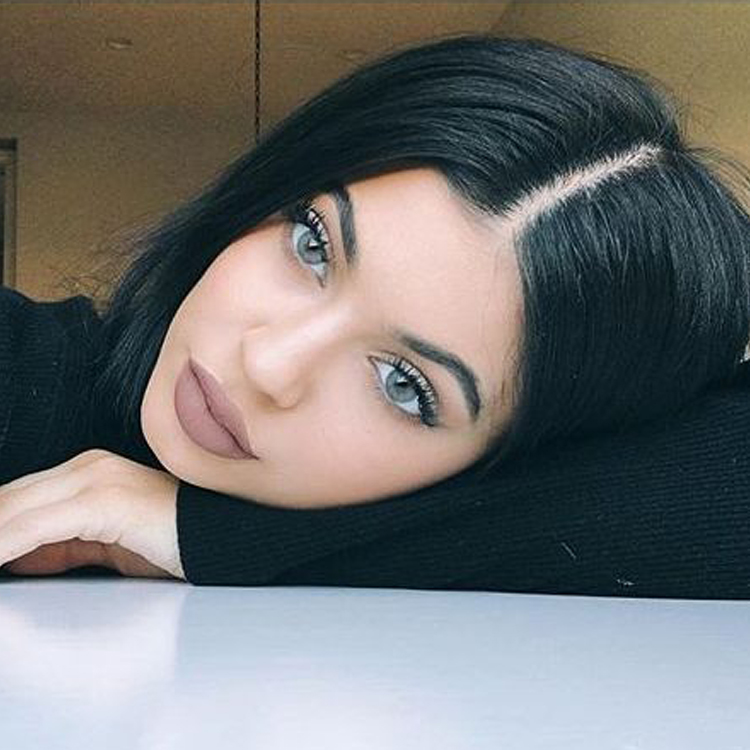 Solotica Natural Crystal - GET IT HERE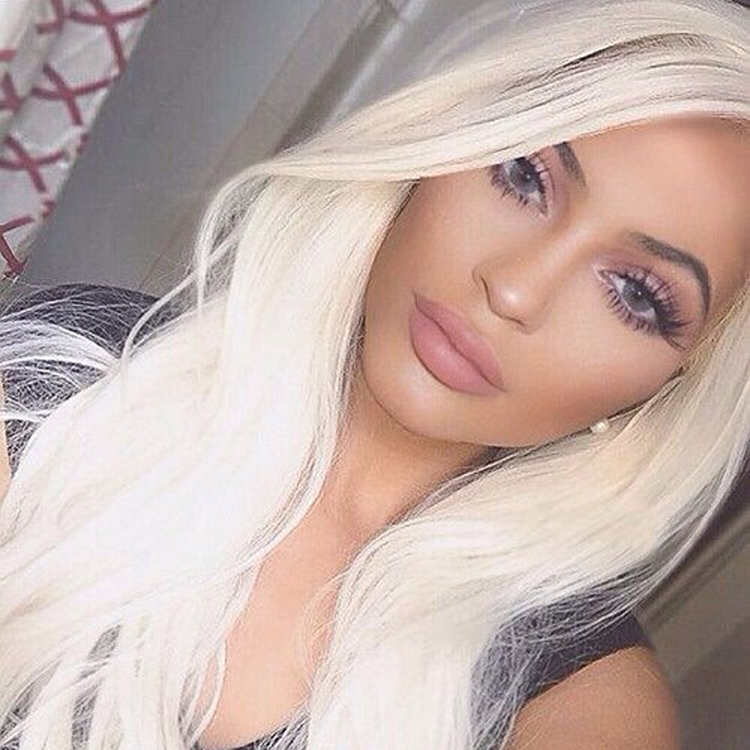 Solotica Hidrocor Graphite - GET IT HERE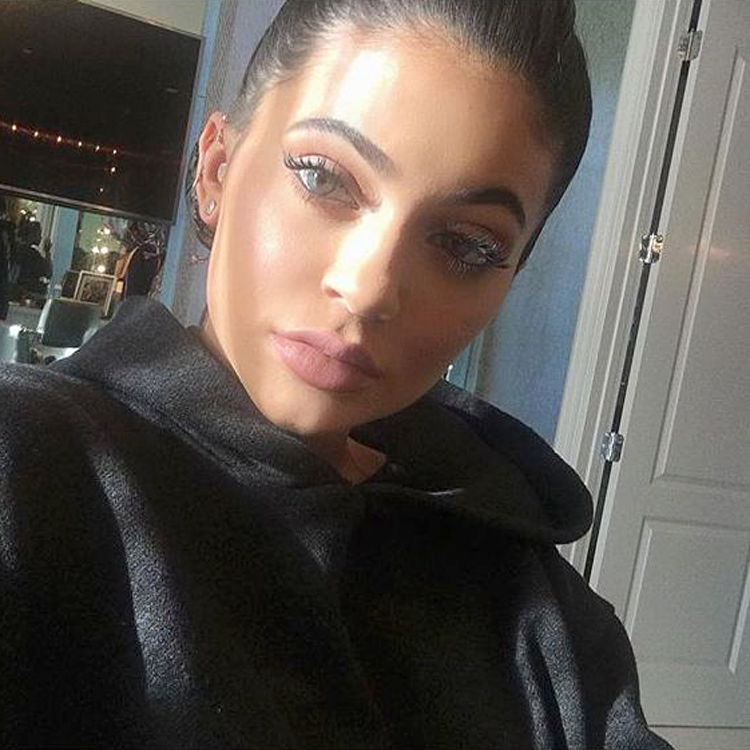 Solotica Natural Quartzo - GET IT HERE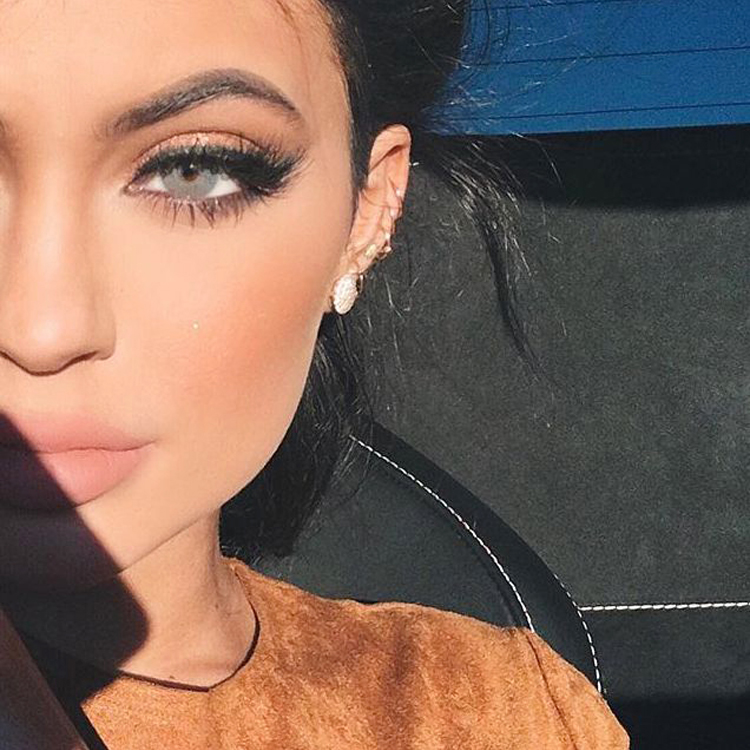 Solotica Hidrocor Ice - GET IT HERE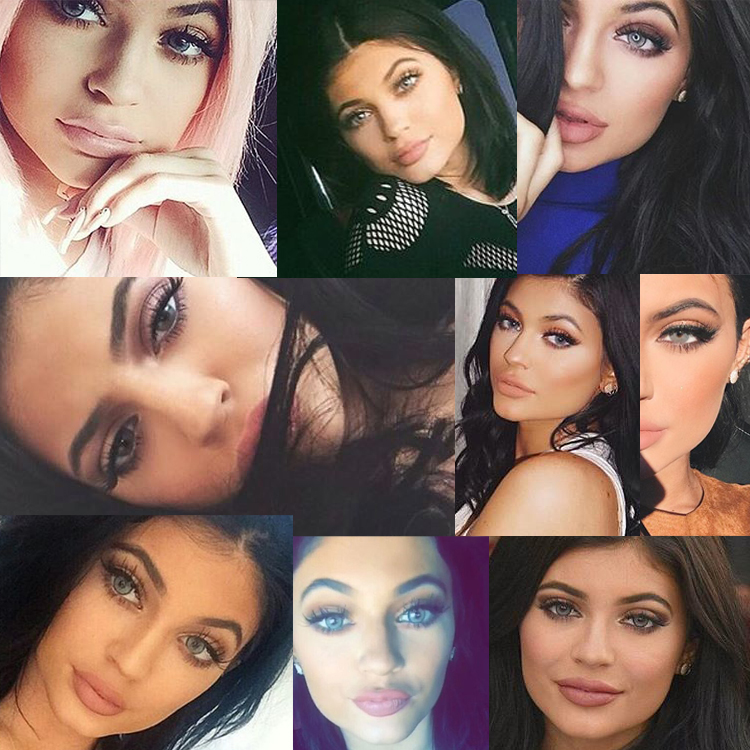 Order your Solotica contact lenses here! Questions? Feel free to email us at info@luxelenses.com