Posted by Luxe Lenses on on 1st Jan 1970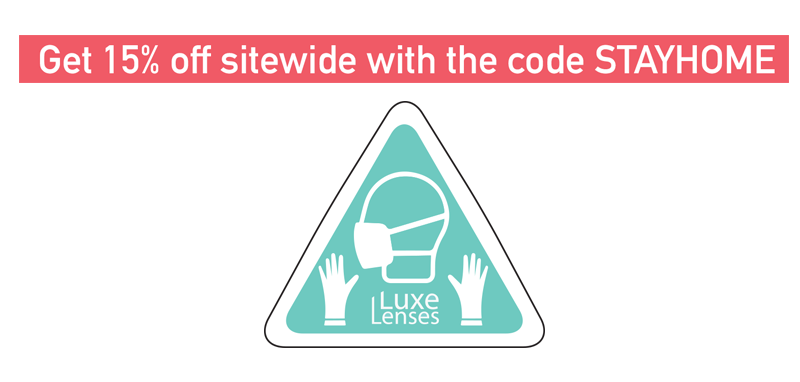 At Luxe Lenses the health and well-being of our employees, customers, and community is our number one priority. As a company supplying medical and cosmetic products we have taken the most stringent measures to ensure all of our employees are fully trained and following all sanitary and work distancing guidelines in every step including order preparation to ensure their safety and the safety of our customers. All orders are prepared by a small in-house team under strict hygiene measures using protective gloves and masks and leave our headquarters fully disinfected in sealed packaging.
We are open and operating at the same speed!

We are in constant contact with our suppliers and delivery partners DHL and Fedex and will keep you informed of any changes on our social media platforms and here as well.
We are here for you 24/7 and you can reach us by email or WhatsApp +971555246969 so let us know if you have any questions or concerns.
Stay home and be safe!
With Love,
Luxe Lenses Team